It looks like Batman is currently in Poland. Game Over Cycles, a shop that specializes in customizing motorbikes, has built a trike inspired by the memorable Batmobile from the Batman (1989) and Batman Returns (1992) films.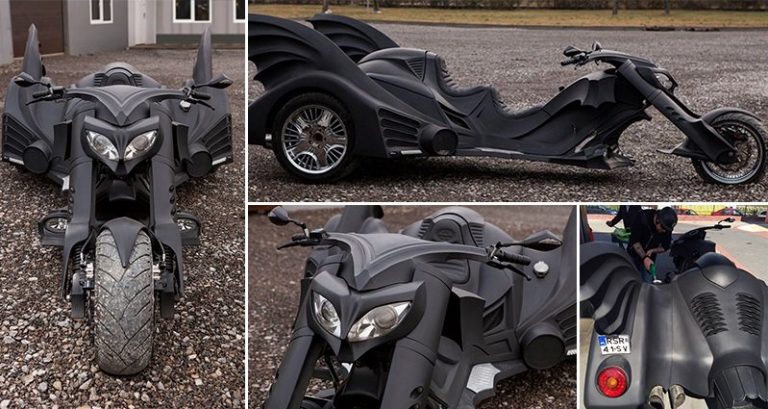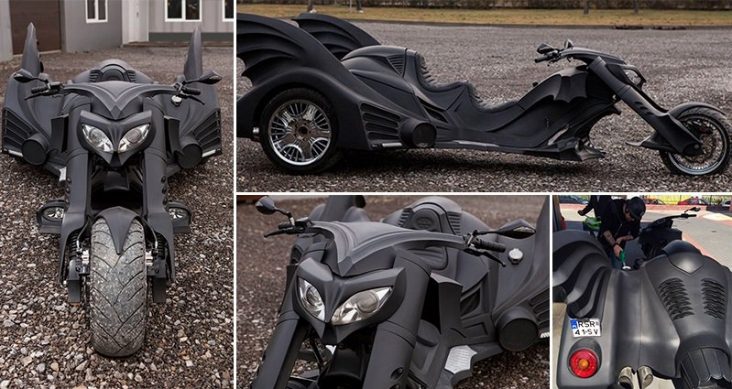 The shop works on rebuilding and customizing vintage cars and motorcycles. Hence, it is currently working on a custom trike Batman motorcycle. The Batmobile-themed trike motorcycle is still in the process and not much is known about it. It was only revealed that will get new wings and completely new suspension for the next bike season.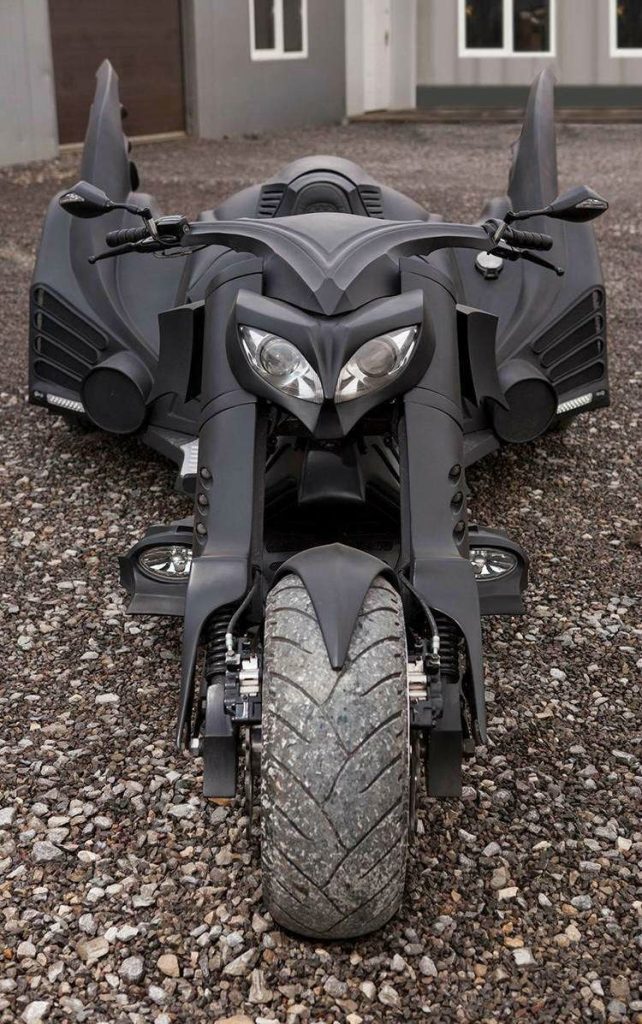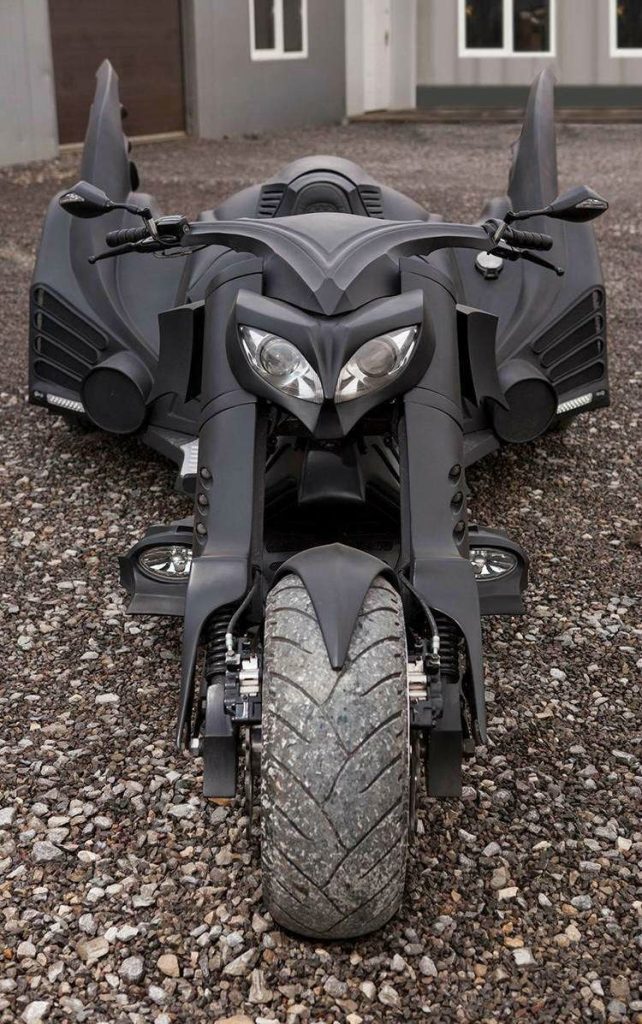 Moreover, if you want a glance of this extraordinary bike, head to the Game Over Cycles' Facebook page to see the entire collection of Batman bike photos.
Most of the motorcycle trikes until now have been made for old people who can no longer safely balance themselves on two wheels. However, the trike Batman motorcycle is the first custom version which is just like the Batmobile from behind. It was definitely influenced by the Batmobile in Tim Burton's 1989 Batman film.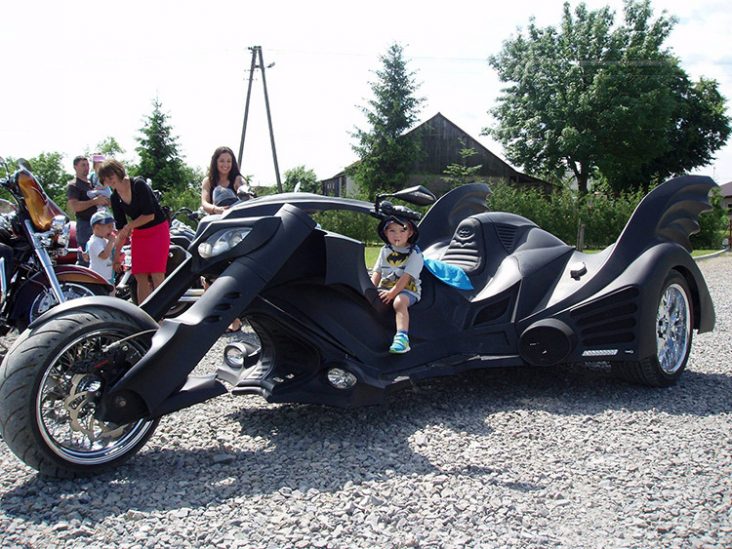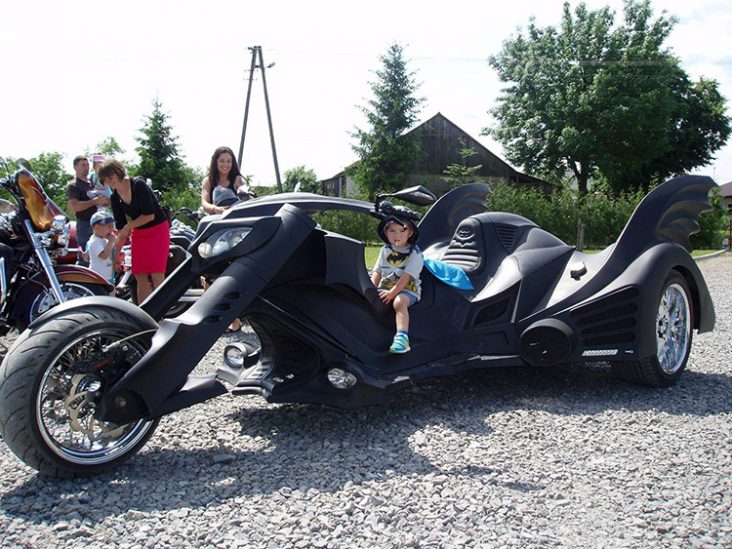 We all know Batman for his collection of tools, toys, and mostly cool vehicles. Hence, with every new generation of a Batmobile, there are more and more admirers who dream of owning a bat-themed ride. So, this Bat-trike will definitely amaze people with its large bat fins and decorative turbine engine intakes up front.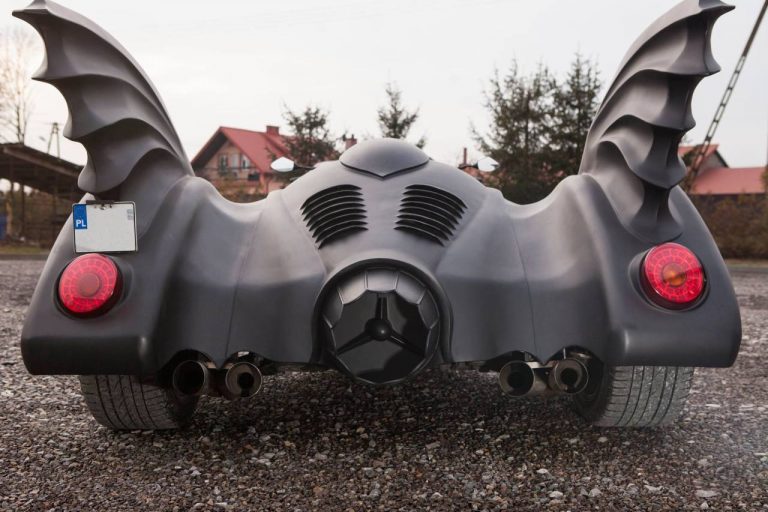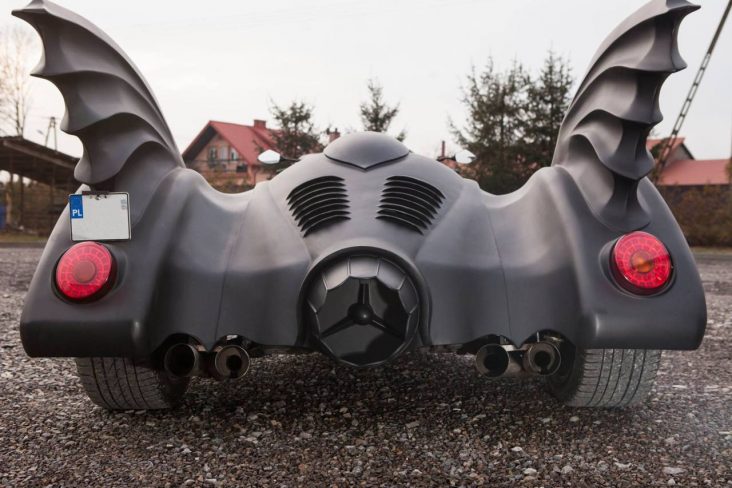 Until now, the Bat-trike has been part of a number of shows, including the Calabar Bike Festival, where it was ridden by Donald Duke, the former Governor of Cross River State.
No one can argue that this motorcycle trike is reminiscent of the vehicles in the Batman films. We cannot wait for this ongoing project to be finalized and see the Bat-trike on the road. It will be a real eye-catcher, wouldn't it?