The 3D printing technologies are believed to be one of the next major technological revolutions. Recently, the 3D printer manufacturer BigRep's innovation arm, NOWLAB, printed the world's first fully e-motorcycle. The fully 3D-printed e-motorcycle is called the NERA.
This is an aggressively-styled prototype which is a great example of how far 3D printers have come to. NERA was designed by Marco Mattia Cristofori and Maximilian Sedlak. Thee- motorcycle was constructed from just 15 parts. In fact, all of the parts of NERA have been 3D printed. This includes trims, tires, seat, fork, and frame.
The CEO of BigRep GmbH, Stephan Beyer said that "These exciting prototypes not only demonstrate the unprecedented capacity of FFF large-scale 3D printing technology in AM. They also emphasize our unique ability as the market's innovation and thought leader to bring cutting-edge technologies from design to reality, providing a market value added lead for our industrial customers."
The process of building NERA didn't only consist of adapting traditional motorcycle designs. Instead, the engineers and designers came up with a bike for large-format FFF technology. Thus, NERA comes with airless tires with customized tread, flexible bumpers, a lightweight rhomboid wheel rim, a customizable case where an electric engine is fitted.
The Co-founder and Managing Director of NOWLAB, Daniel Büning, shared that "The NERA combines several innovations developed by NOWLAB, such as the airless tire, functional integration and embedded sensor technology. This bike and our other prototypes push the limits of engineering creativity and will reshape AM technology as we know it."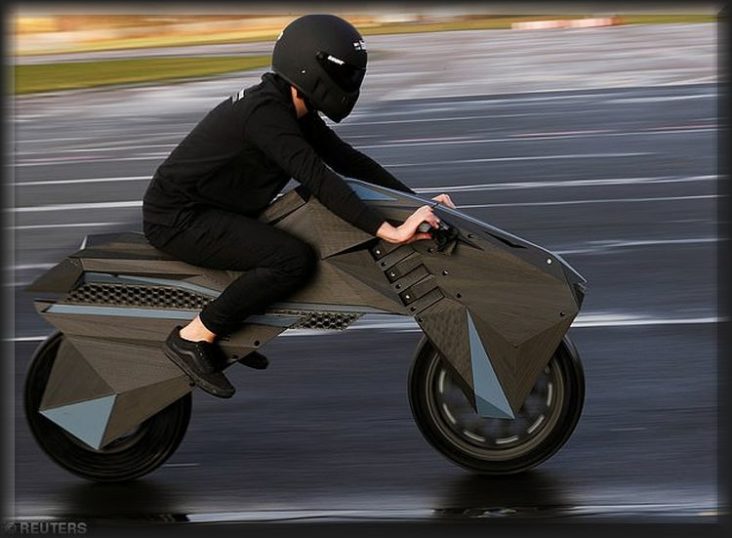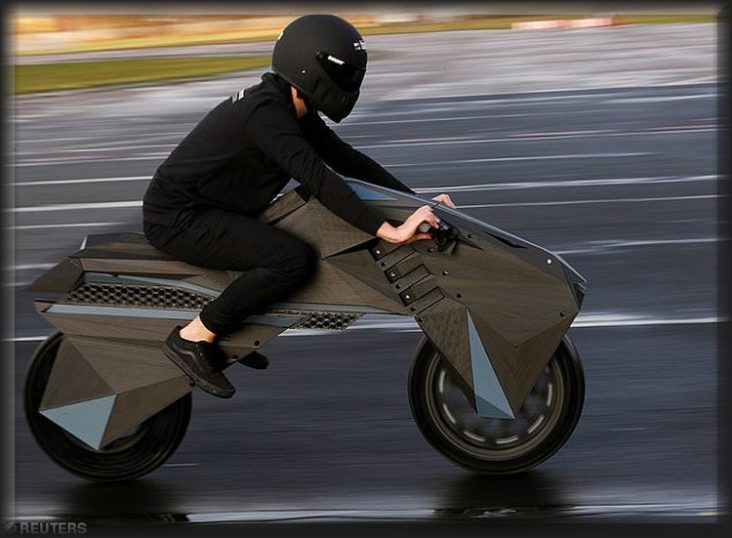 The NERA features a very simple geometric profile and a myriad of embedded sensors. Whether or not NERA will be a production model is left to see. However, the parts of this e-motorcycle will likely find their place in the production industry, especially the airless tires with customized tread.