A lot of people buy their bikes and then customize them according to their own liking. How about making your own Harley-Davidson in your garage? Building a Harley from scratch does sound like a crazy idea but if you decide to go for such a move, we would like to help you with 10 necessary tips. And to wish you good luck.
10. Do it Yourself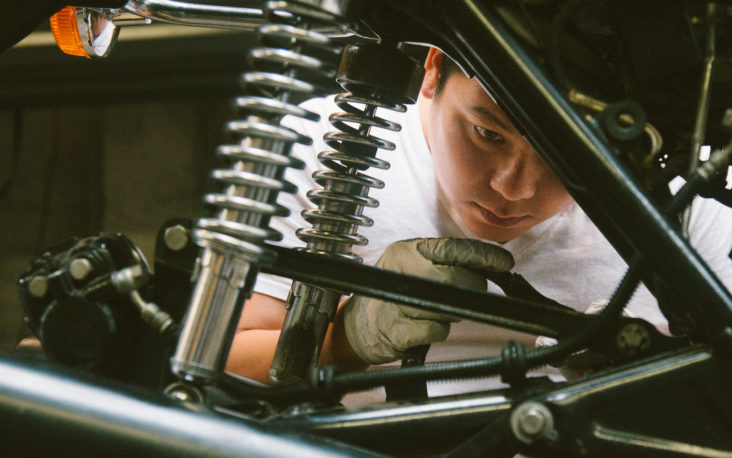 Of course, you need to do everything yourself, but this time round, building is one step of the process. You will be in charge of organization as well. Ordering the right parts can be a headache, but let's not forget about measuring, installation and even finding the right people who will help you with the things you are not sure how to do it. The entire process, or project if you wish to call it is time-consuming so don't expect to be finished in a matter of weeks.
9. Do Research on Parts You Buy
Plenty of parts which are necessary can be found on eBay, for instance. However, if you see something, don't immediately buy it. Follow the company or people who sell it and see what else they have on offer. That will help you extend your reach but also protect yourself from potential scammers.
8. Ask Question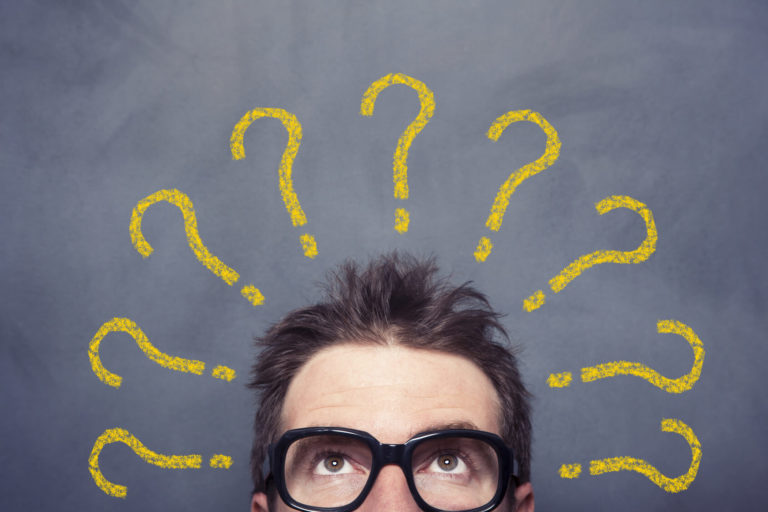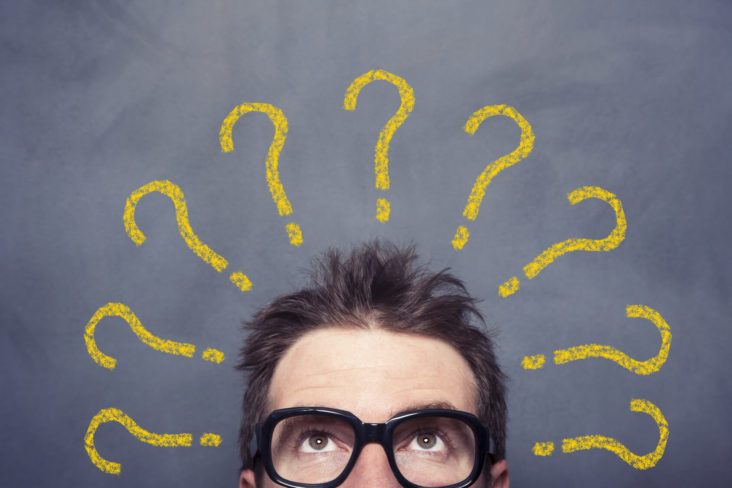 In order to build a custom Harley, you need to have a great knowledge in Harley bikes, but also to be a good craftsman. Even if you are the best mechanic in the world, don't be afraid to ask questions and get input from as much people who can speak on the matter as possible.
7. Keep Records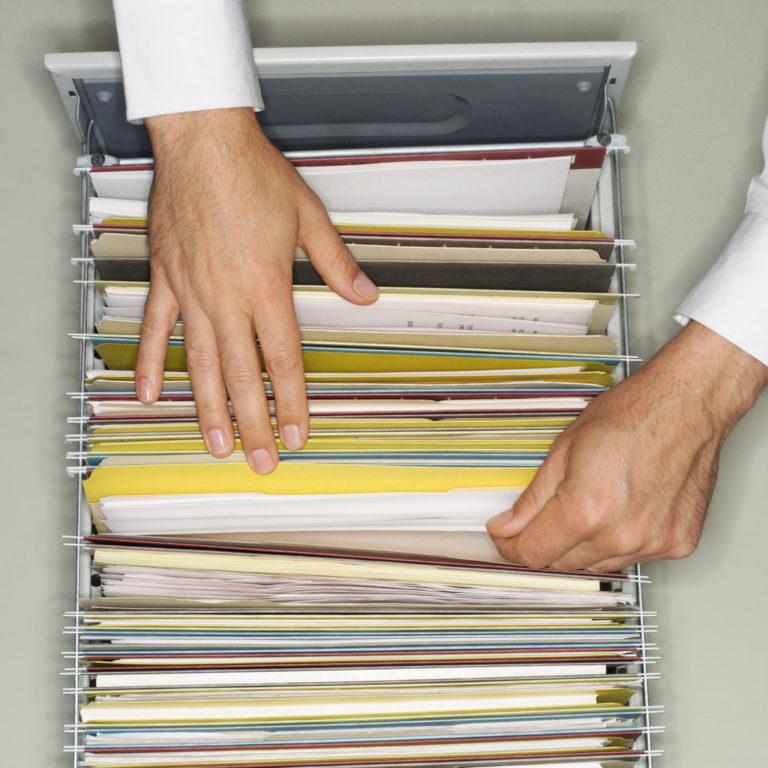 Whatever you are ordering, buying, printing – you need to keep the records. Save all the files in one folder or in several folders you will put in a separate place. During constructional endeavors such as this one, there is a great possibility that you would need one paper again and again.
6. Be Careful with Orders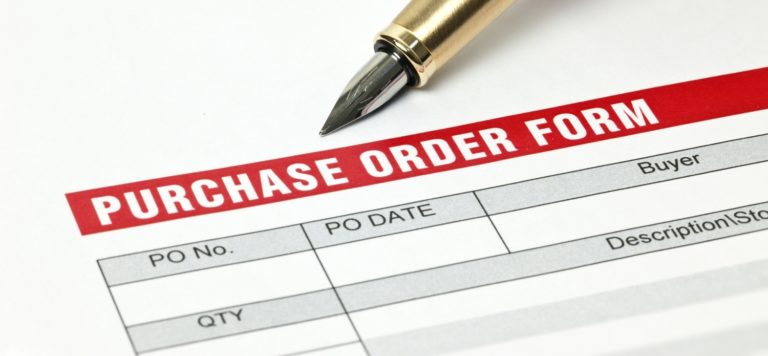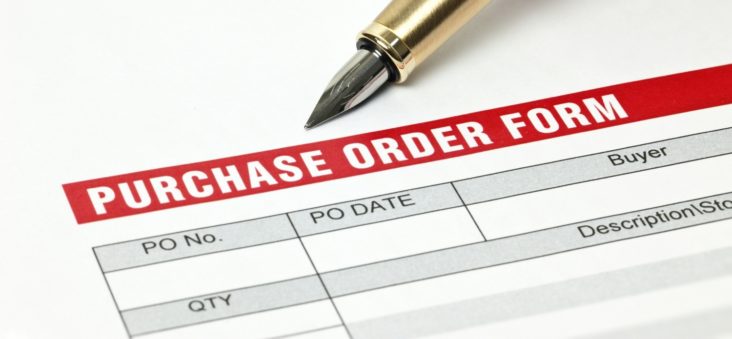 When you are placing orders, you need to be careful. Sure, a certain dose of risk exists with each purchase and sometimes you have to take risks, but whenever it is possible, measure three times if necessary. If you order something and it doesn't fit, you will have to return it to the seller, pay a restocking fee and then reorder. There's no need for a rush.
5. Fit the Need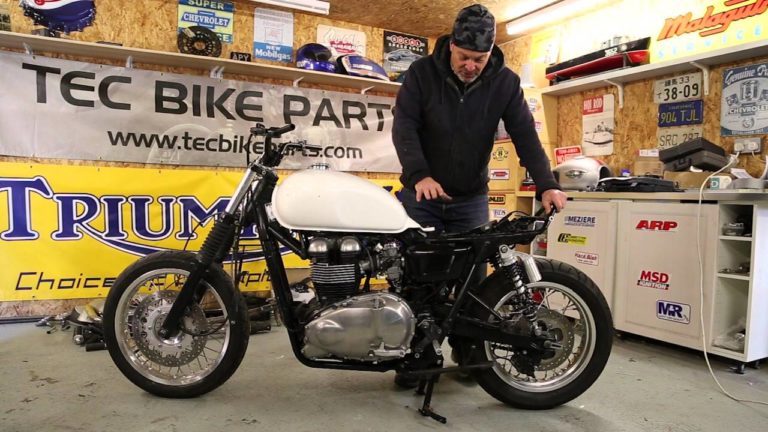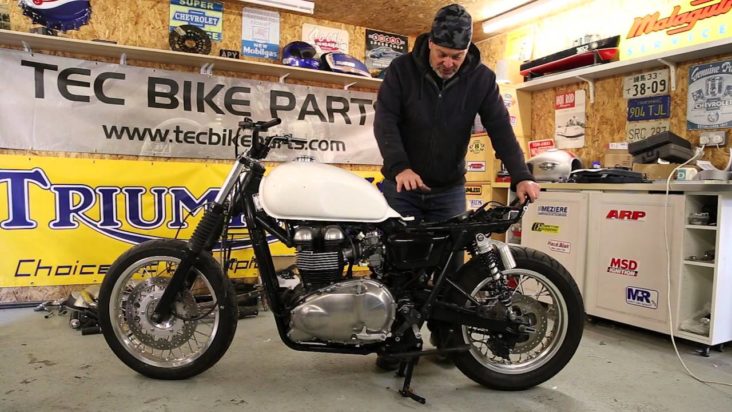 Let's say you are building a softail Harley-Davidson. Are you sure that the parts you are ordering are going to work for that bike? There are thousands of parts to choose from, but make sure you select the one that fits perfectly.
4. Make Friends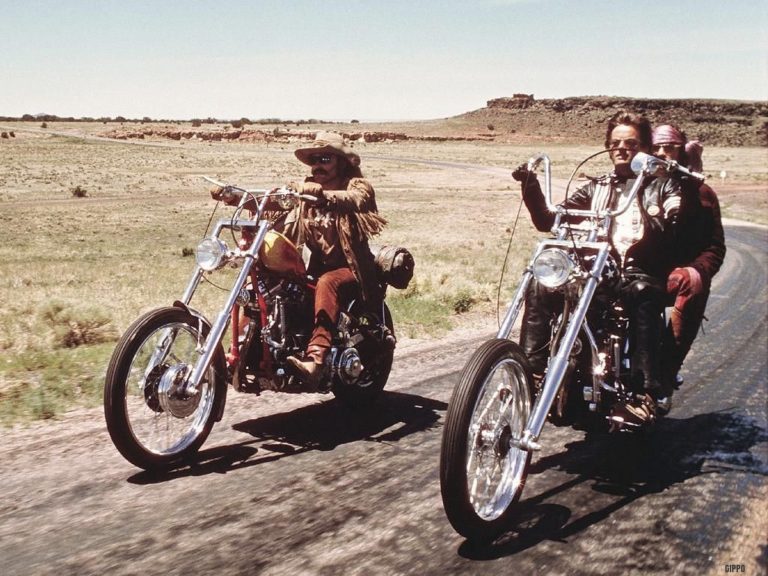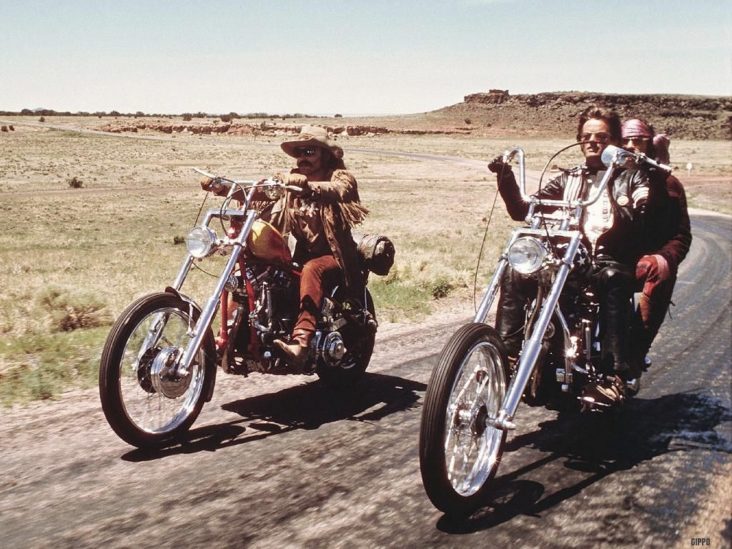 During this process, you will contact a lot of people – online or you will see them personally. If you they have what you need and you return to them over and over again, make sure to check whether they offer special benefits and if they are willing to reduce the price. New friends and acquaintances can be gained from all this.
3. Take Photos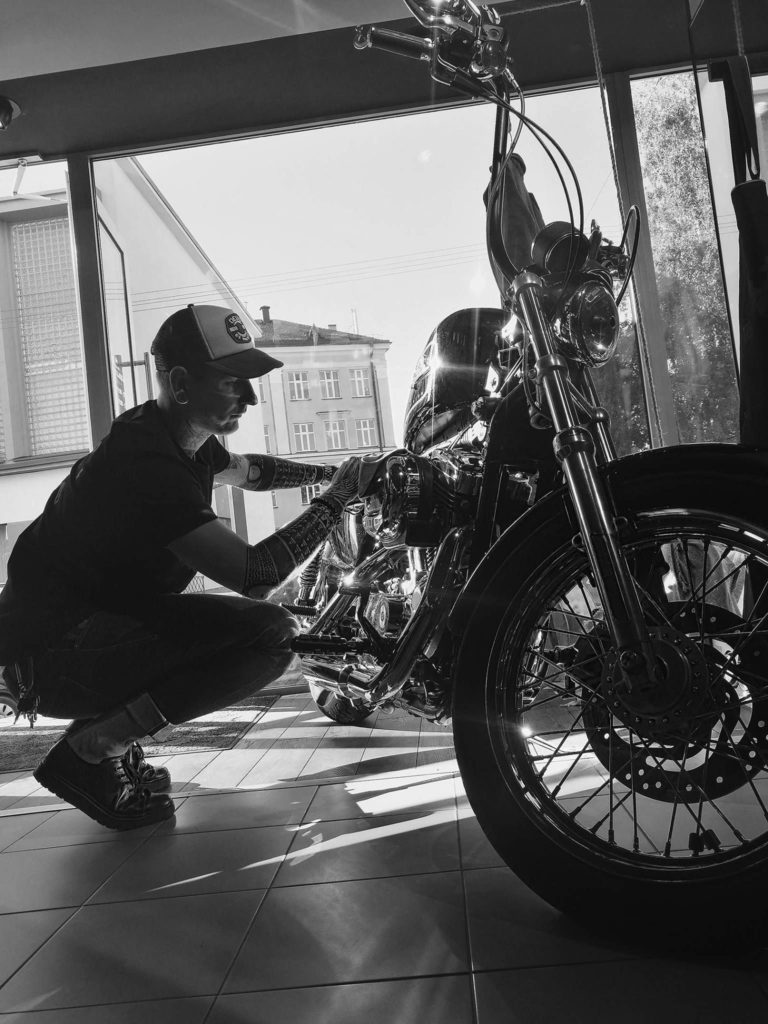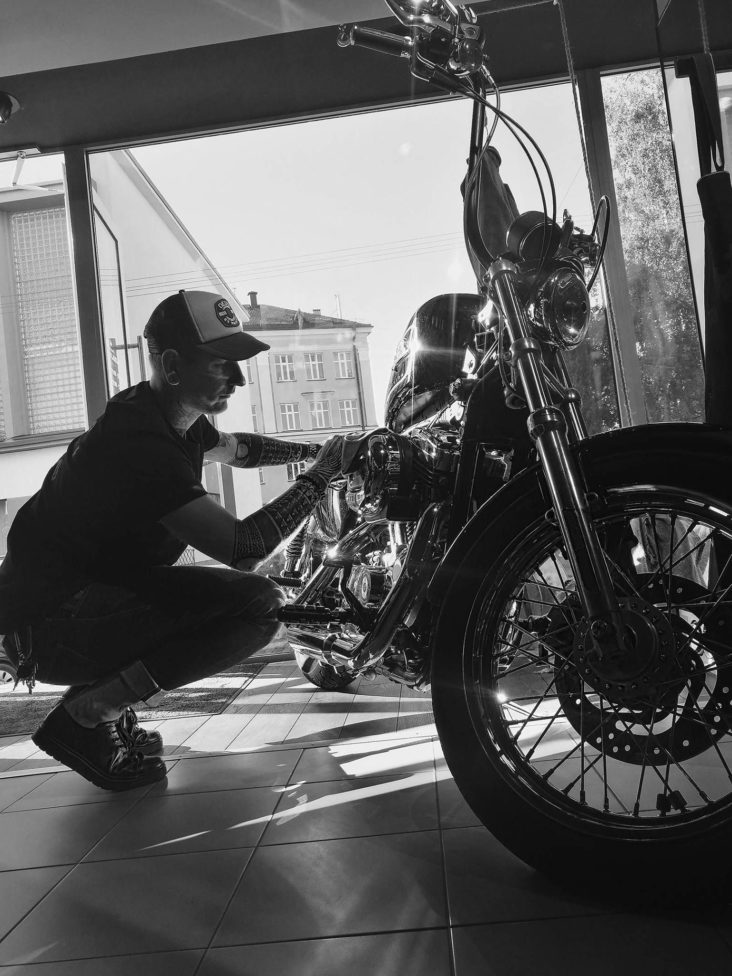 Follow up on your construction by taking photos. This will help you remember everything. It is just a matter of seconds and you can store photos in one of the folders.
2. Double-Check It Before Paint Job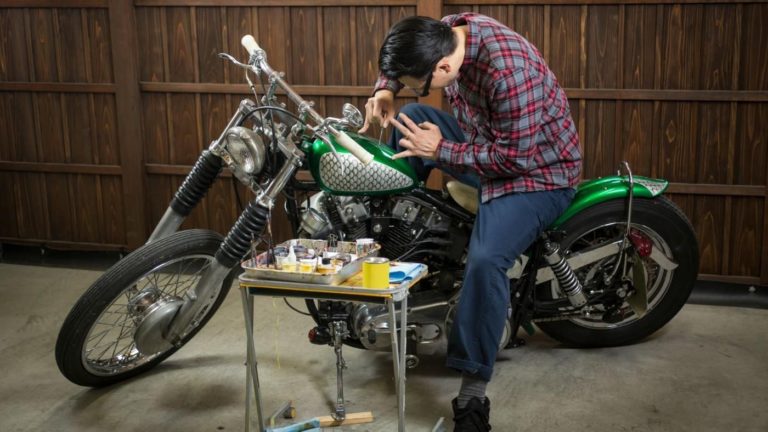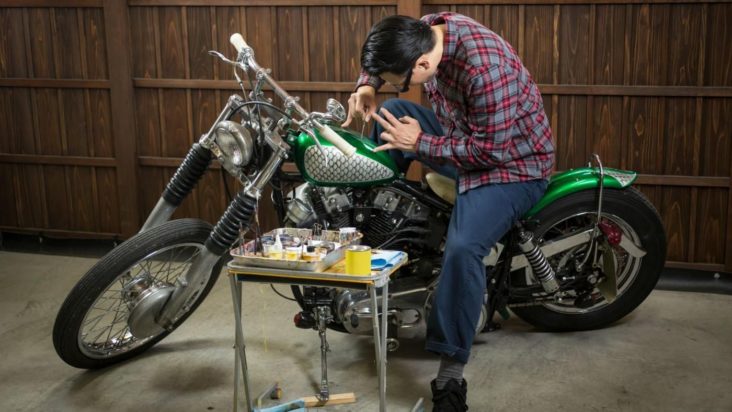 Once you are done with everything, you need to get the finishing touches, which is paint. Even when you think you are ready to do it – or have some else do it for you – double check everything. Don't hesitate from asking for a second thought.
1. Ready to Go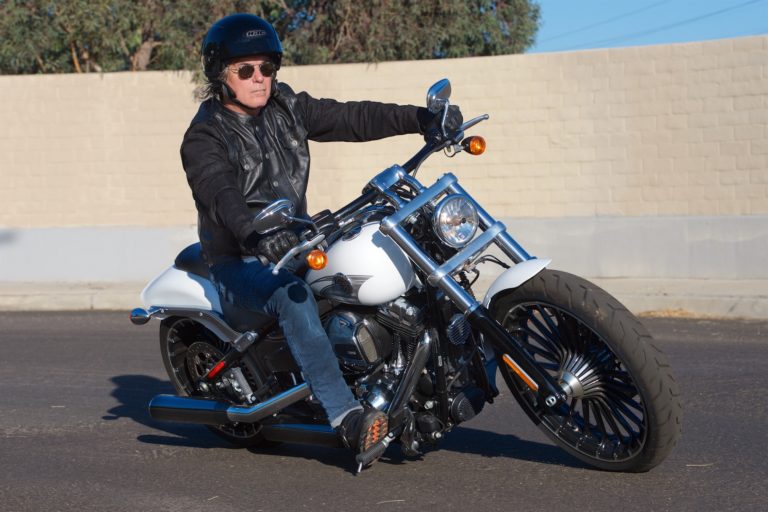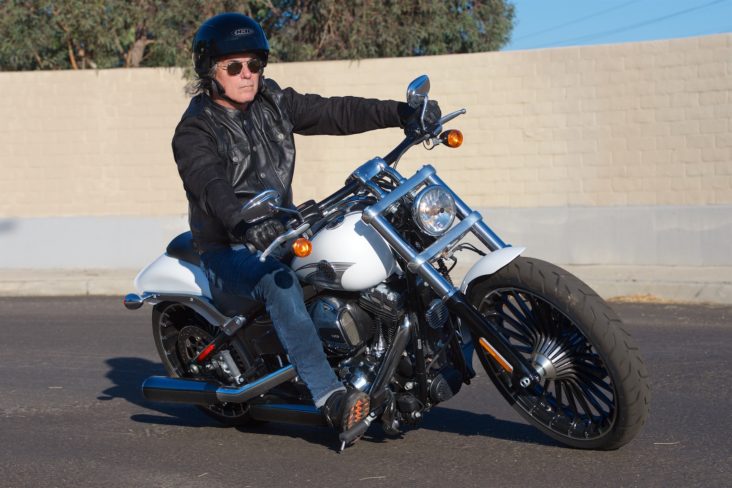 With all the documentation, you now know everything about every part of your bike. You will be able to maintain it or sell it more easily once you have all the proof!