Christopher Whitelaw Pine, the popular American actor, was born on August 26, 1980. He first appeared in The Princess Diaries 2: Royal Engagement (2004) and Just My Luck (2006). Then, he starred in the action films Smokin' Aces (2007) and Unstoppable (2010). His most notable role happened in 2009 when he played James T. Kirk in the film Star Trek.
The face of Armani's fragrance campaign from 2014 keeps his personal life private and stays away from social media. Hence, it was quite hard to find out more about Chris Pine. Here are some little-known facts about him.
He's the Fifth Member of His Family to Work in Hollywood
Before he got into acting, Chris's mother, grandmother, sister, and father had some experience in the film industry. However, he and his father are the ones who currently work in Hollywood, while his sister now works as a psychotherapist.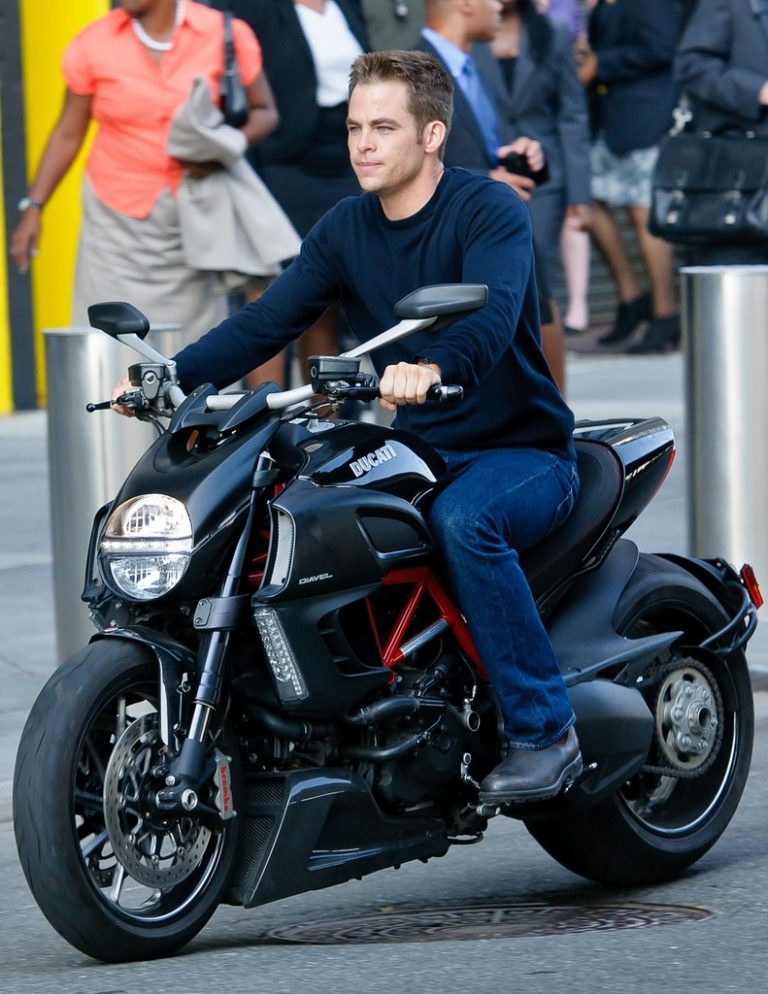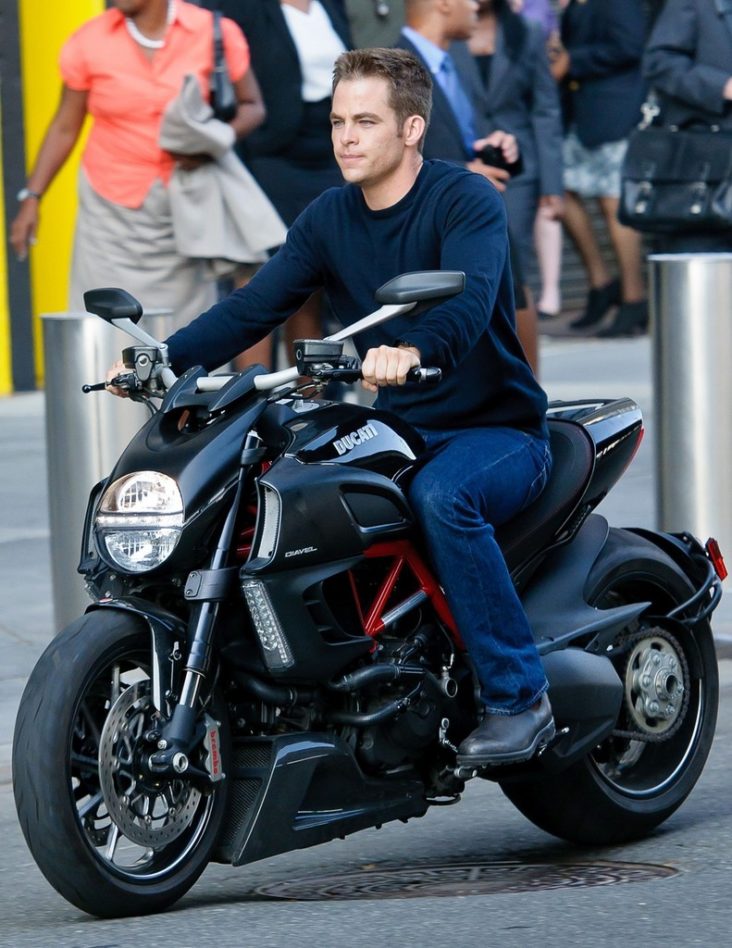 He Was the Face of Armani's Fragrance Campaign
Back in 2015, Pine appeared on cologne posters and became the face of Armani's fragrance campaign, including the Code Colonia, Armani Code, and AKA. It was Mr. Armani who initiated the collaboration as he took interest in Pine.
Has Motorcycle Fascination
Chris Pine motorcycle passion is hard not to notice. We've seen him on a motorcycle on set more than once and he seems to use every chance to get on a bike. Pine rode a Ducati in the spy thriller 'Jack Ryan: Shadow Recruit' and admitted that he has done many of his own stunt work for this film, such as some dangerous maneuvering on a motorcycle at speeds up to 50 mph. Moreover, he starred James T. Kirk in Star Trek where he rode a badass custom police hoverbike. Whether Chris Pine owns his own motorcycle in real life is still unknown.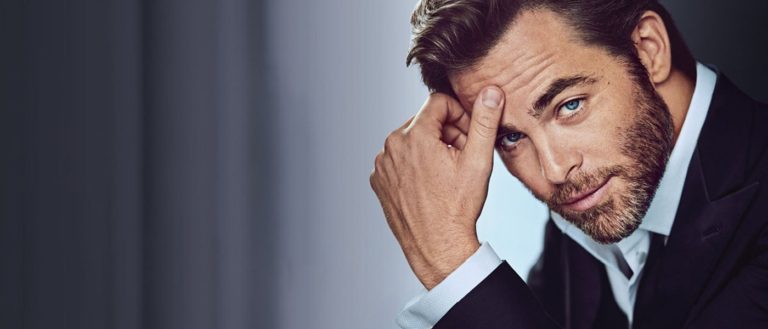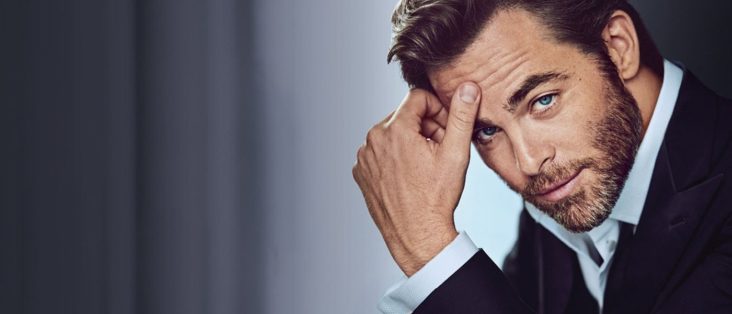 Prefers Teamwork on Set
Pine loves working with directors who allow him to get into the creative process and have an input behind the camera. This being said, he doesn't appear in films where the director is trying to be provocative.
Hates Rigid Workouts
Pine hits the gym on a regular basis, but really hates doing rigid workouts, such as bench presses. Nowadays, his workouts only include squats, lunges, lifts with weights, and presses. He loves using clubbells.
He Isn't a Big Fan Superhero Films
This might sound surprising given that he played Steve Trevor in Wonder Woman, but he doesn't seem to enjoy or know much about superhero films. What convinced him to join Wonder Woman was Patty Jenkins's idea of his character, the script, and his co-star, Gal Gadot. He even admitted that he admires her toughness on set and that he has a soft spot for her.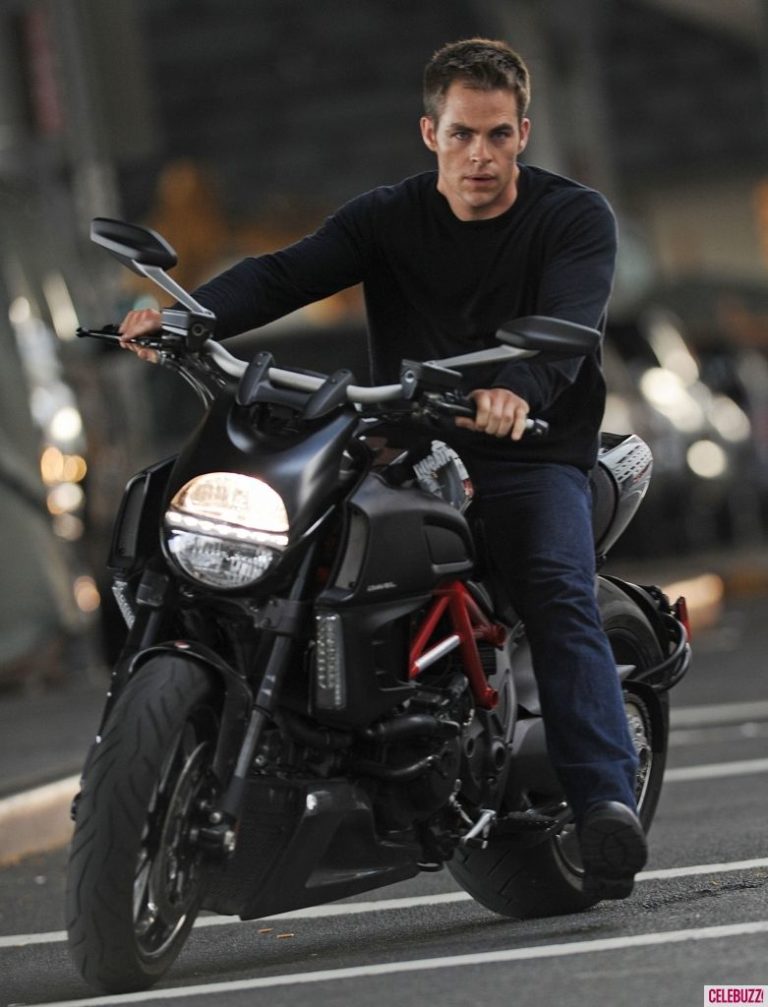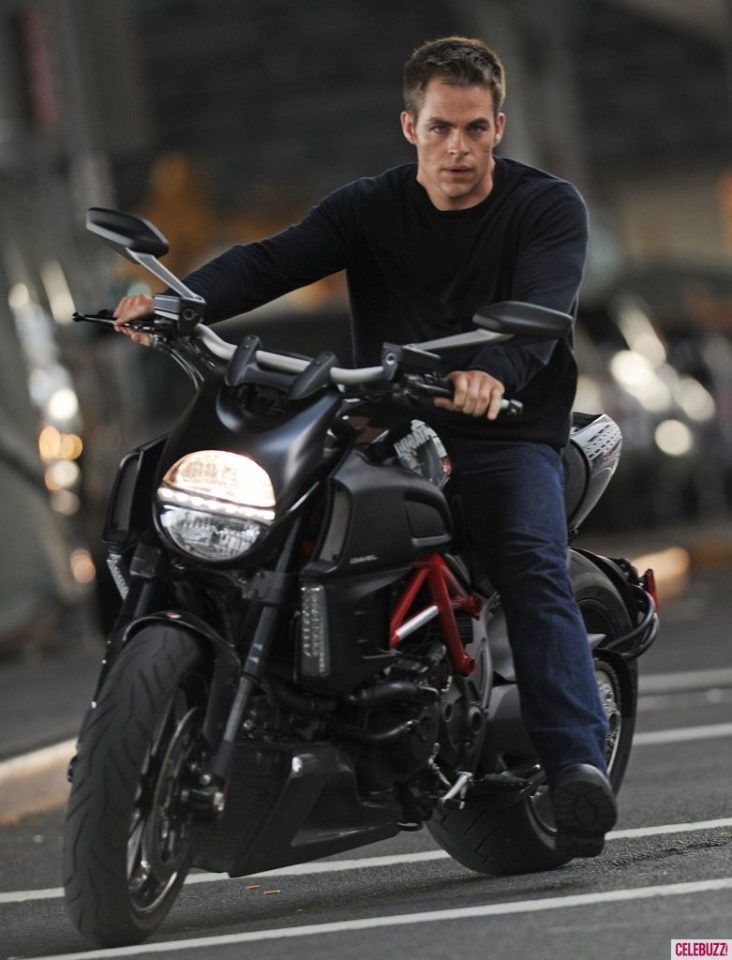 Stays Away from Social Media
Chris Pine doesn't have an account on any social media and tries to stay as far away as possible from it. He even admitted that he simply doesn't understand the fascination and thinks that he believes it's a toxic environment.
His Squad
You have probably heard about "Cumberbi***** ",Benedict Cumberbatch's squad. However, Chris Pine also has his own squad which is known as "Pine Nuts." If you're an admirer of his, feel free to join this fanbase.
He Has a Fear of the Dark
Pine admitted that he has a fear of the dark and tries really hard to overcome it. In fact, he couldn't sleep without a nightlight until the age of 24.