Progressive motorcycle shows are the opportunity for the manufacturers to show their models of motorcycles and cars to the interested public which can see the latest trends in the industry and the direction in which the entire industry and its designs are going to.
The shows
There are a lot of progressive motorcycle shows in the world, however, the most important ones are based in the USA, and they are:
– Long Beach Motorcycle show, which was already held and it took place from the 16th November in 2019 to the 18th November in 2019. The progressive motorcycle show took place at the Long Beach Conventional Center.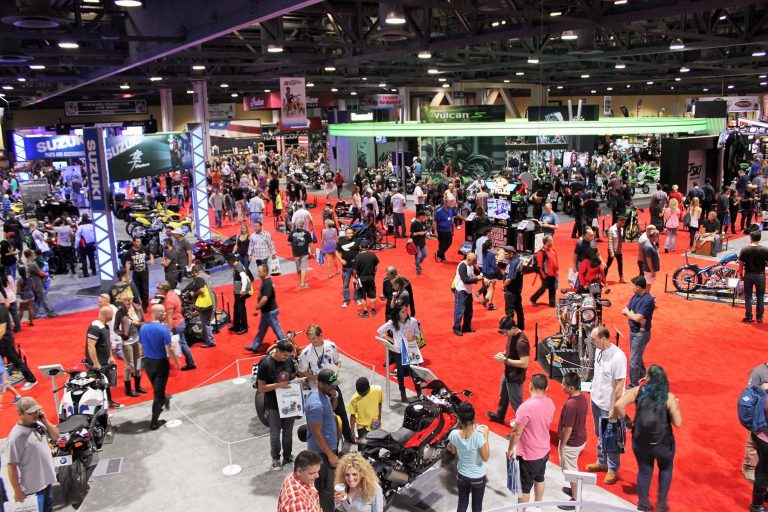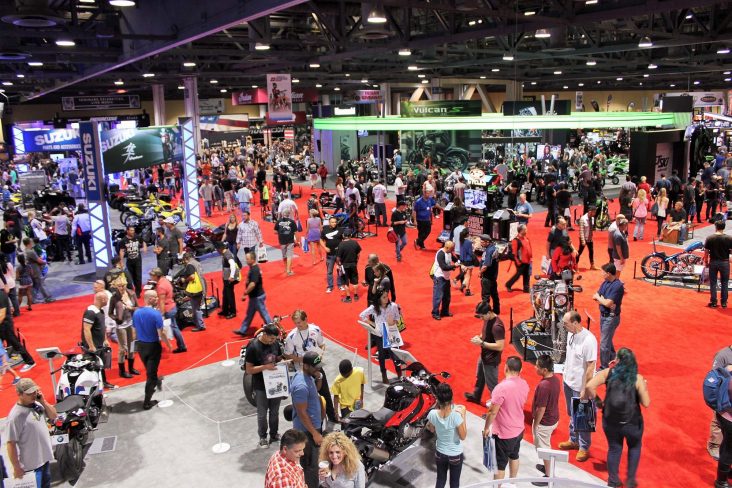 – There was another progressive motorcycle show in 2019, and it was the one held in New York from the 30th November to the 2nd December. The show took place at Javits Center.
– We should also mention Dallas Motorcycle show that took place from the 4th January 2023 to the 6th January 2023. The show took place at the Kay Bailey Hutchinson Convention Center.


– One of the best-known shows of this kind is the one that is held in Cleveland and from the 25th January to the 27th January, it was already held this year. The show took place at the I-X Center.
– This list could not go without the Minneapolis Motorcycle show that took place from the 1st February to the 3rd February this year at the Minneapolis Convention Center.
– Another one that should find its place on this list is the Washington D.C motorcycle show which was held at the Walter E. Washington Convention Center from the 8th February to the 10th February this year.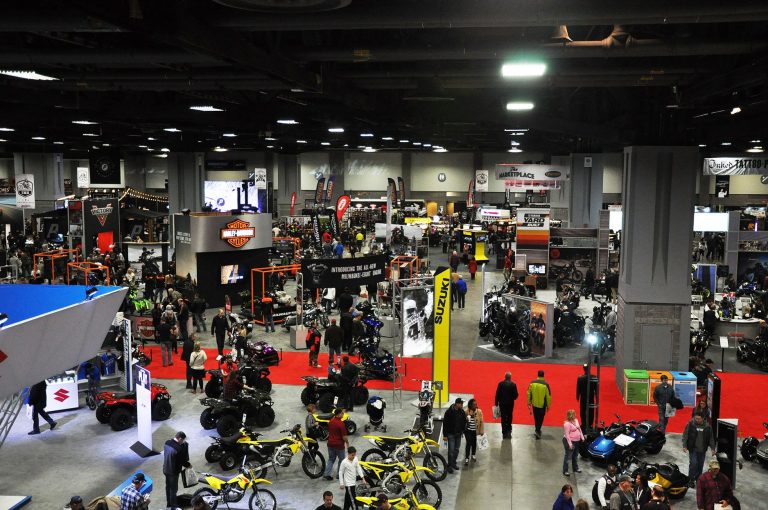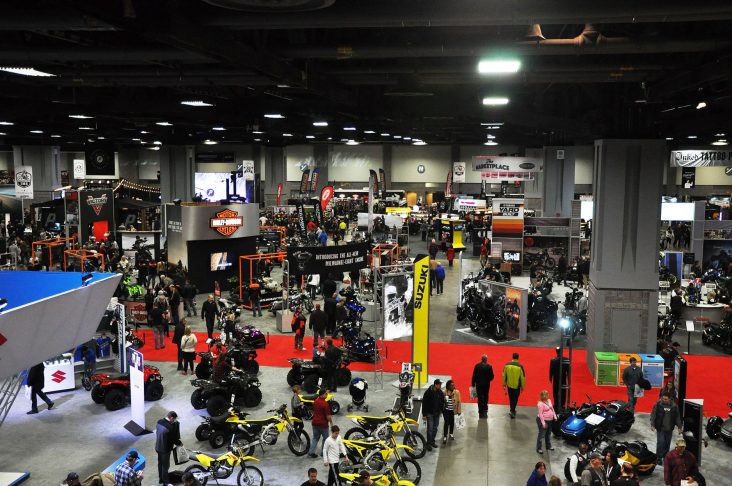 – The final one in the USA was held from the 15th February to the 17 February this year and it was Chicago Motorcycle show and it was held from the 15th February to the 17th February at the Donald E. Stephens Convention Center.
Shift
Apart from presenting the design of the motorcycles, the manufacturers also present the new things and ideas in the industry in terms of the engine and shift options that are about to take place and that have the purpose of improving not just the speed and quality of engines but also improving the safety of the motorcycles and drivers.
Do-it-yourself things
During these shows, we can see hand-made and personalized motorcycle versions that are limited or that there is just one kind of it. These have been made as to the improvements of the existing motorcycles. Sometimes, people customize the already existing old motorcycles to make them more modern and progressive. And there are also the ones that have made completely new motorcycles from scratch and try to find some companies that are willing to put them into the massive production.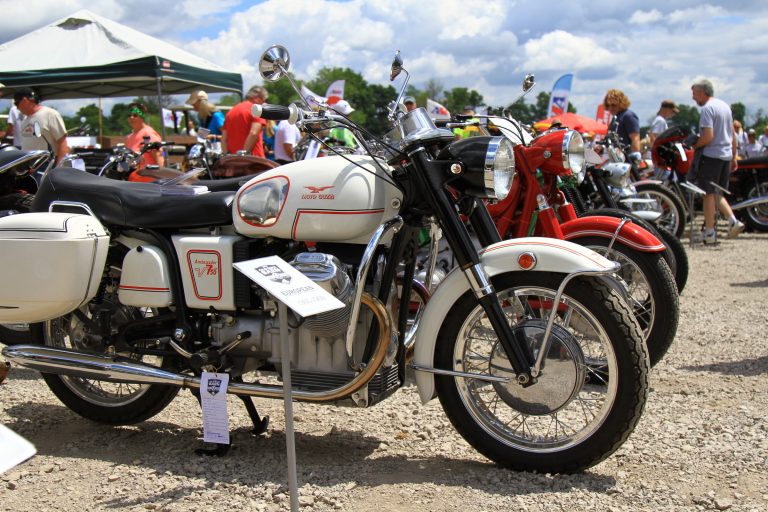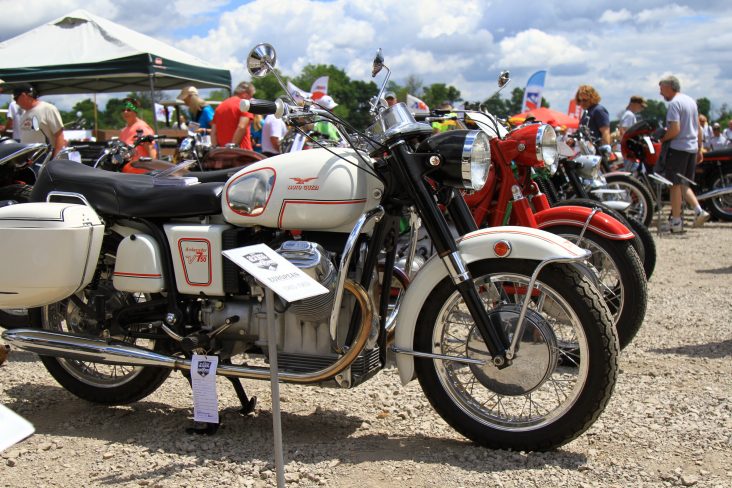 Destinations
During the shows, visitors also have the opportunity to see the destinations that they can visit or go to with their motorcycles, and there are also promotions on these.