Motorbike customization has become more accessible than ever. Today you can purchase and personalize nearly all types of two-wheelers due to a large variety of custom-ready models and a wide range of compatible components. The best thing about motorcycle customization is that you can easily do it by yourself. On this list, you will find the best custom-ready bike models for any taste.
First of all, decide on the type of bike you wish to have. Next, make sure that you have enough skills and instruments for customization. Finally, check out the availability of parts and order the most durable, efficient ones, and stylish ones. As part of that, we recommend you look at the best-LED headlights by Harley Davidson at YourMotoBro as they may feet your custom project. Everything is up to you!
1. Triumph Bonneville Bobber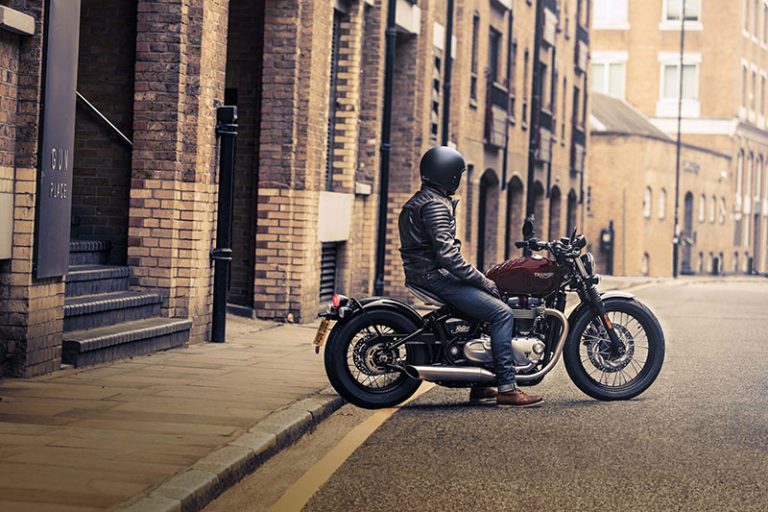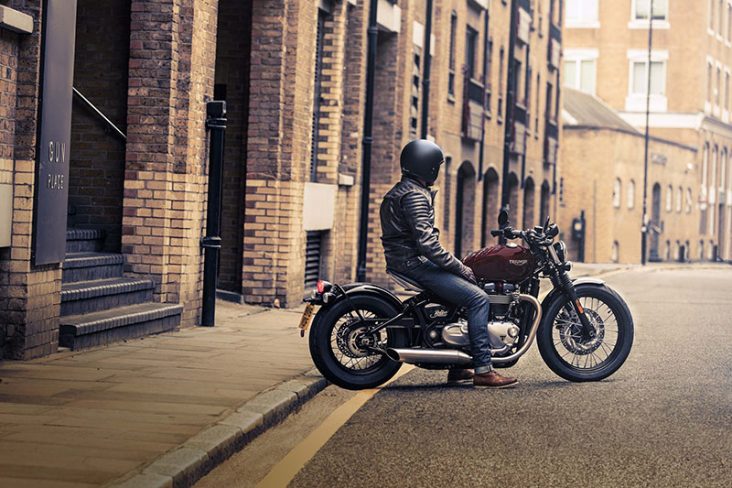 Triumph Bonneville Bobber is the most popular model of the Bonneville family by Britain's legendary motorbike manufacturer. Buying a new one, you can benefit from the excellent online configurator. However, due to plain default cosmetics, most used Bobbers are already customized. It's an extraordinary fresh retro-style bike that's perfect for redesigning. The price varies from $8,500 for a used bike to around $12,000 for a new custom one.
2. BMW R nineT Pure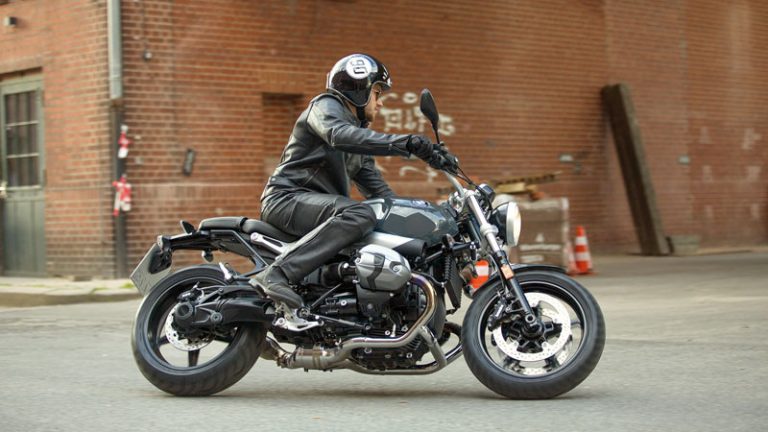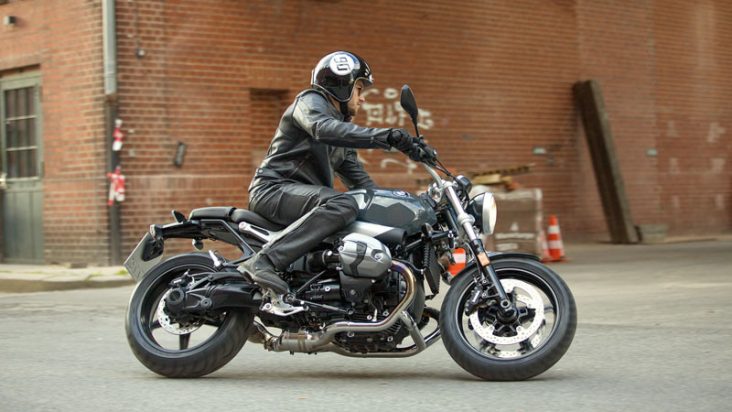 This classic roadster started from a limited 2013 edition but appeared to be so popular that BMW established a whole new family. Buying a new R nineT Pure for around $11,000, you can select different wheel types, pipes, seats, colors, overlaps, and many more. The aftermarket offers plenty of parts by Moorespeed and Wunderlich. The first R nineT was made in 2013, and it remains on the line, so you will find hundreds of used offers in different configurations without problems.
3. Ducati Scrambler Icon
The new Icon will cost you around $9,000, which is very affordable for a custom-friendly roadster by a legendary manufacturer. The 2023 line was updated with a bunch of fresh modes for 4 different configurations. It's one of the cheapest new 800cc roadsters, and you can easily find tons of official and custom-shop parts for it.
4. Harley-Davidson Sportster Iron 883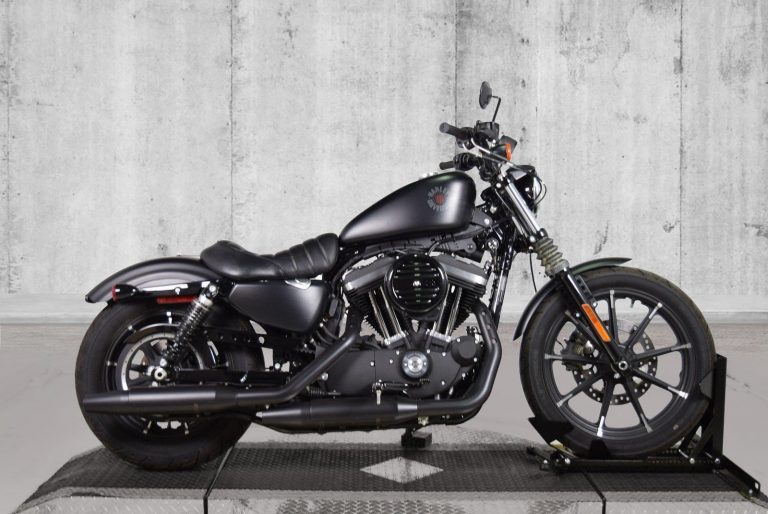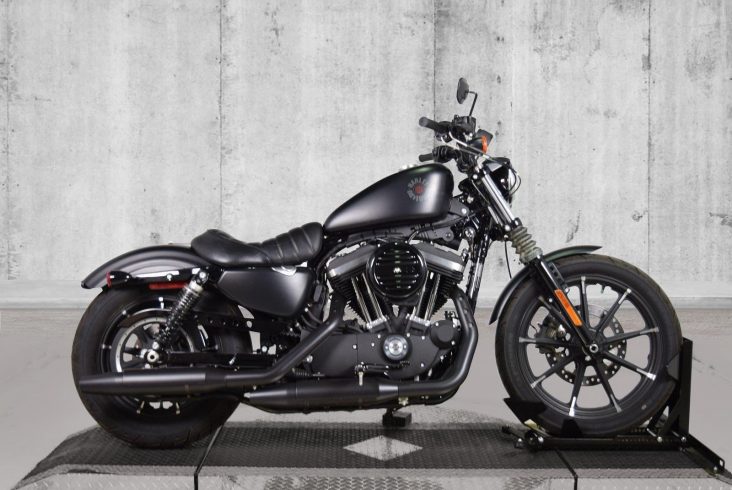 This one's one of the cheapest novice-friendly Harleys. Harleys are incredibly convenient for all types of customization due to an impressive variety of official and aftermarket accessories and custom parts. Like Ducati, H-D holds events to inspire fans and to show off customization opportunities of their two-wheelers, so you may be sure that it will be easy to work on.
5. Indian Scout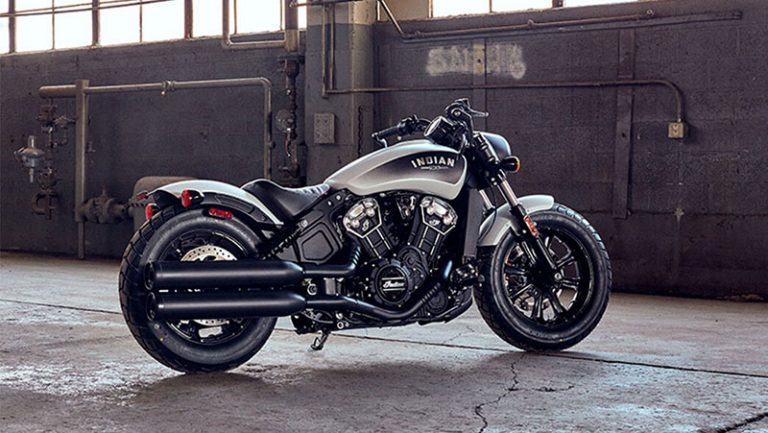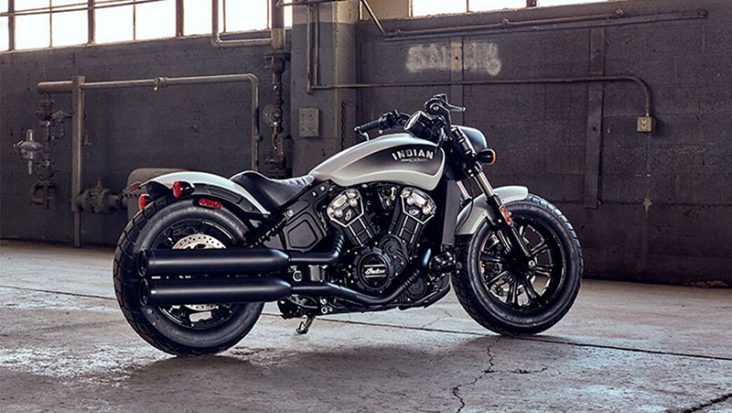 After the acquisition by Polaris in 2013, this legendary US brand arose from ashes surprisingly fast. It can't offer the same variety of parts and accessories and Harley's Sportster, but the range of goodies grows very fast due to its bright performances on worldwide bike competitions and the return of fame. You can buy a used Scout for around $10,000, while a new one starts from $11,499.
6. Yamaha XSR900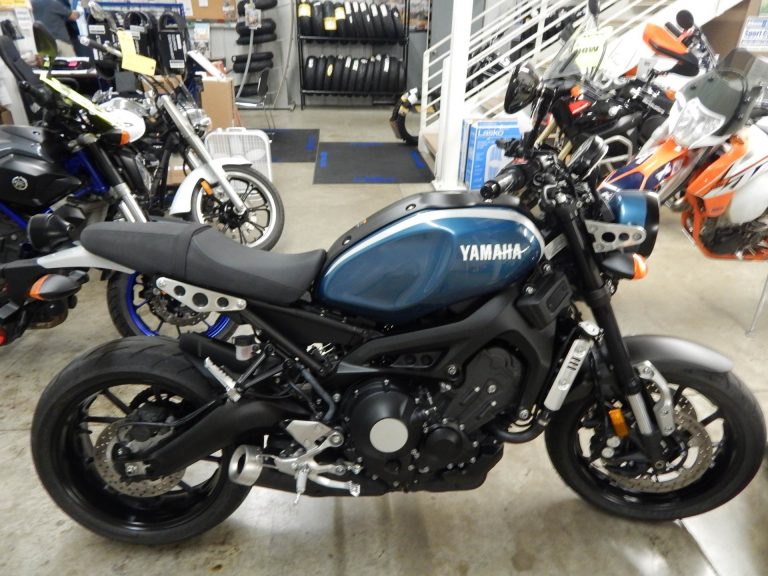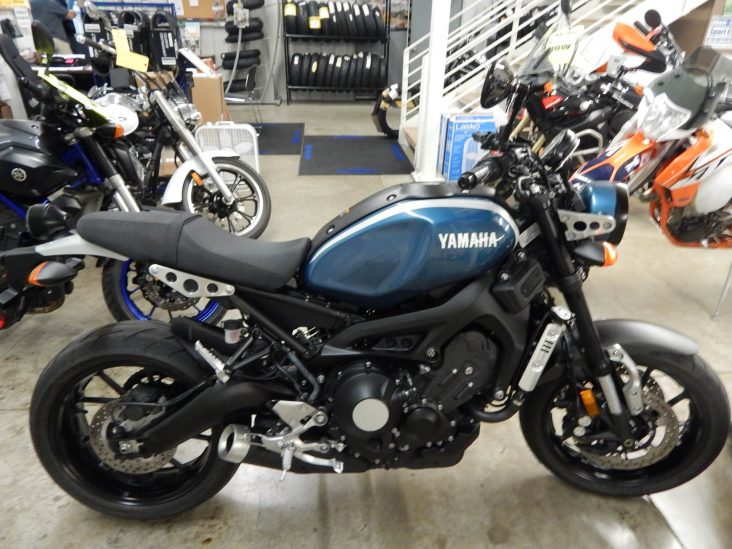 Yamaha is pretty different from its western competitors and usually tries to go ahead of time. This is not an exclusion. Although it sticks to retro style, it remains urbanistic, sporty, and rather aggressive. The model is favored by the German JvB Moto shop that sells a special kit for you to build your own Yamaha XSR900 Yard Built. Besides, you can buy plenty of official parts and accessories on the official website. The price of a new XSR900 starts from $9,499.
7. Honda CMX500 Rebel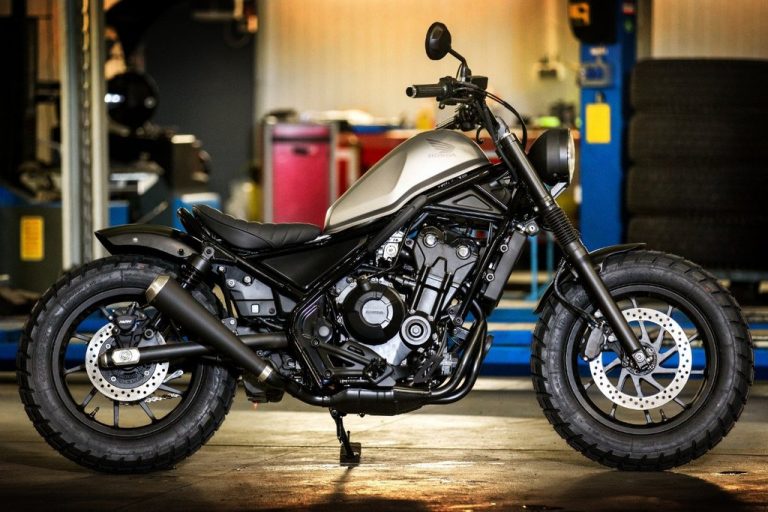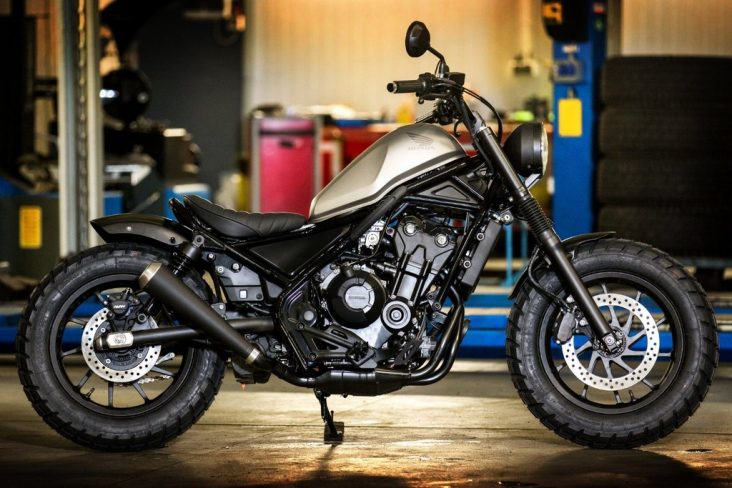 This Japanese monster will cost you even less than XSR900 and offers a plain platform for the implementation of your craziest ideas. Honda is not a kind of brand that's popular amongst custom bike builders, but YourMotoBro.com team has been seeing more and more of them at races and customizing competitions, including Wheels and Waves. It's a perfect and easily accessible bike for beginner modders who'd like to start from simple mechanics and flexible design that's both suitable for modernistic and retro builts.
8. Royal Enfield 650 Continental GT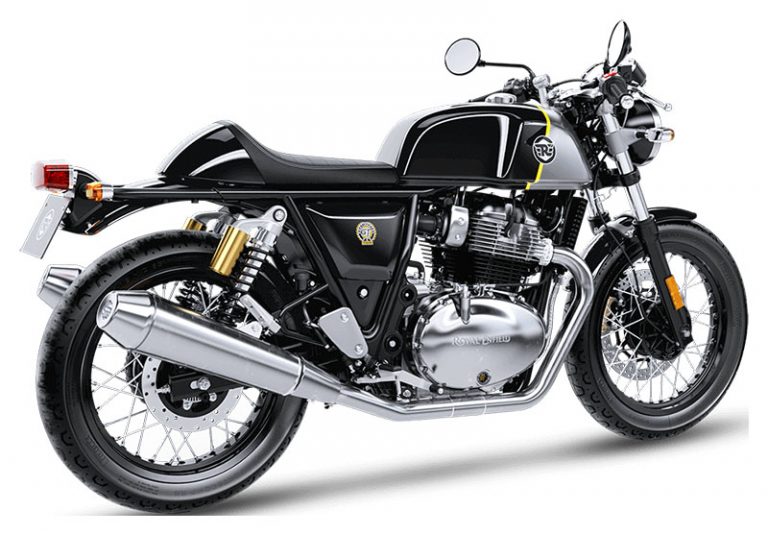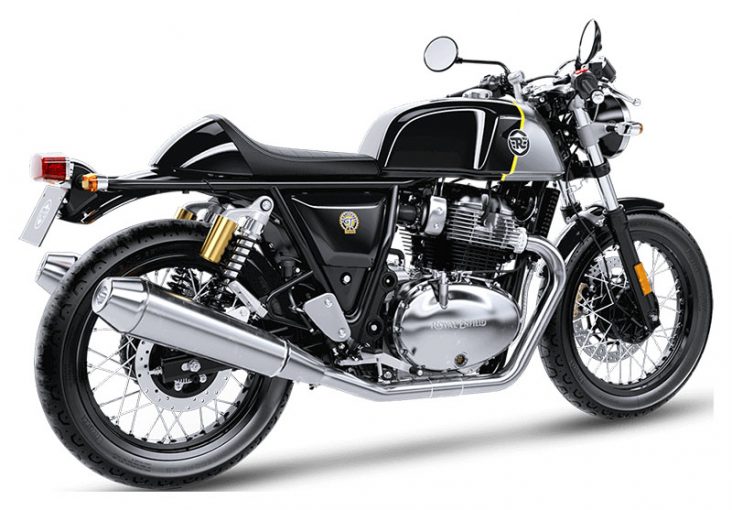 Royal Enfield 650 Continental GT is a fresh 2019 model that starts from just $6,499 and provides total freedom for customization. This model demonstrates how good Indian is at combining pure classics with simple and up-to-time mechanical solutions. Enfield's new UK center. Looking at the default design 80's-style commuter and builts from competitions, you won't believe how flexible it is.
9. Moto Guzzi V7 III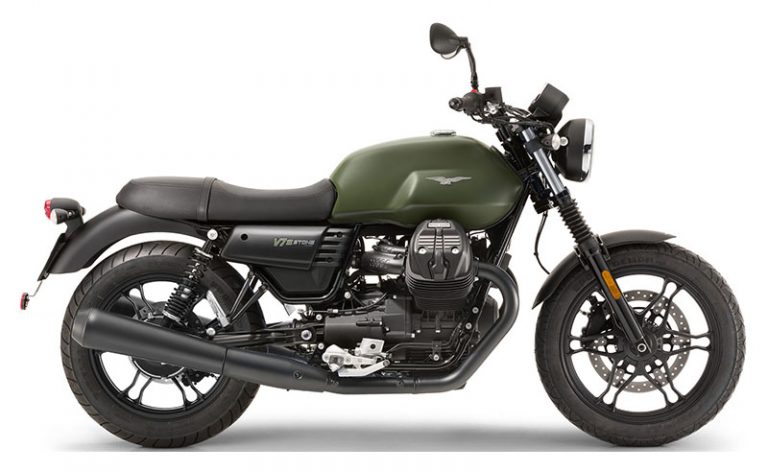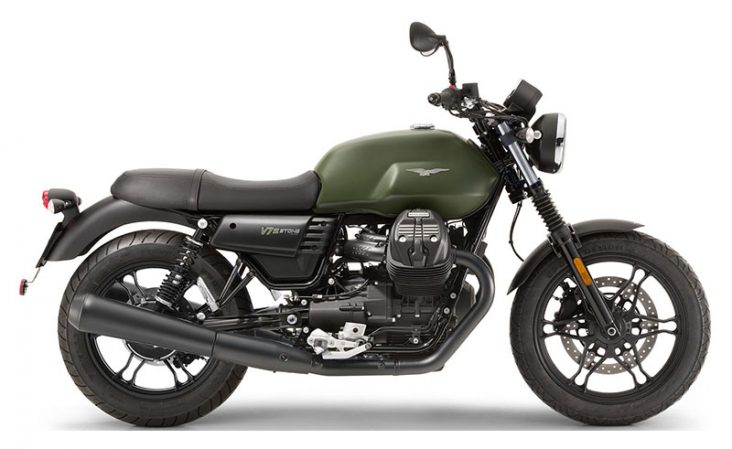 Moto Guzzi V7 III is the oldest roadrunner on our list, and it's absolutely gorgeous. Its streamlined roadster body is perfect for customization. Although the history of this model started in 2008, Moto Guzzi continues to update it. The 2023 V7 III is available in 4 different official builds, including a scrambler, and a sleek cafe racer. Moreover, the company introduced 3 customizing kits for the updated version of the model. We talked to an official dealer who said that many of the parts in the kit could be adjusted to older editions as well.
10. Kawasaki Z900RS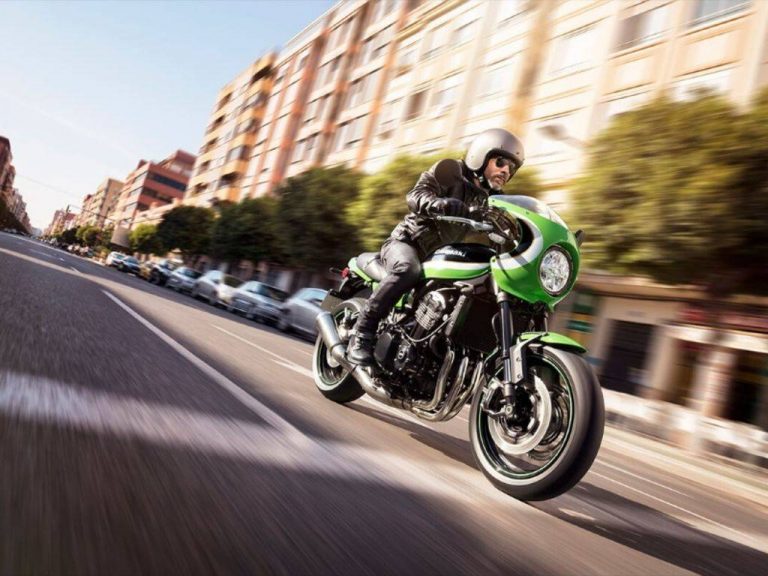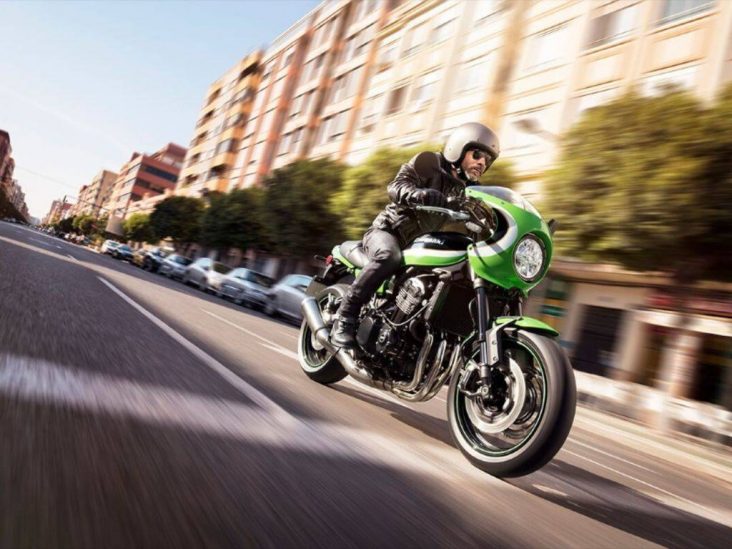 At first sight, this bike may look like a 1972 Kawasaki Z1, but in fact, it's a 2017 model inspired by the classic design. All the components and performance of this retro-style unit are absolutely up to time and justify its $11,499 price tag. If you're not into manual transformations, you can order a custom cafe racer version, two 2023 paint jobs inspired by the 1972 prototype, both Z900 and Z900RS come with a bulletproof shield upon mechanicals, so it's an excellent base for a custom-shop two-wheeler.
Take What's Yours
If you're ready to take a spanner to make modifications is your garage, all of the motorcycles on the list will serve a perfect base for any project. If you don't have time, but want to obtain something special, look for official or third-party custom models. Such manufacturers as Triumph, BMW, and Harley sell thousands of custom parts and accessories. Just choose what you like and get ready to have some fun in the garage!