The retro wave that has hit motorcycle industry has also reached Yamaha. They have released SCR950, a classic scrambler bike that has been winning the hearts of many buyers across the world.
Granted, SCR950 is a far cry from the original scramblers that were cobbled together with some wires and chew gum to race across the Mojave Desert, but the spirit is the same. It is a gorgeously looking bike, with a teardrop fuel tank and bench-type seat.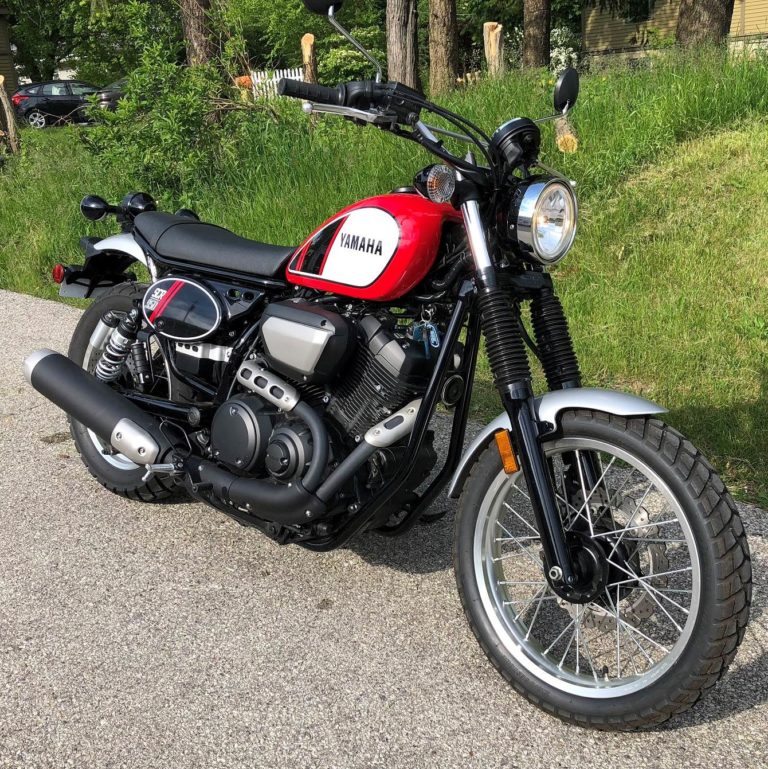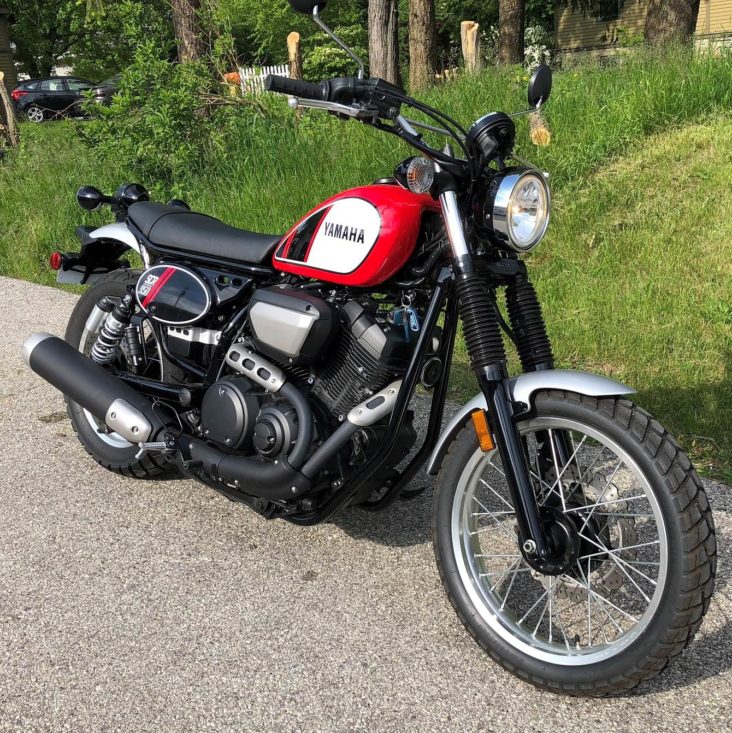 Even the construction details are an homage to old school scramblers, with a double-downtube, double-cradle assembly around the engine. In original scramblers, this was a design feature intended to protect the heart of the bike from frequent falls.
The bike rides on a 100/90-19 tire up front and a 140/80-17 in back, mounted on old school spoke wheels, adding to the retro feel and look of it.
It has standard 41 mm front forks and dual, coil-over shocks suspension, which doesn't seem much on paper, due to low movement, but an experienced rider will be able to get this bike over some rough terrain easily, provided he isn't in a hurry and takes care.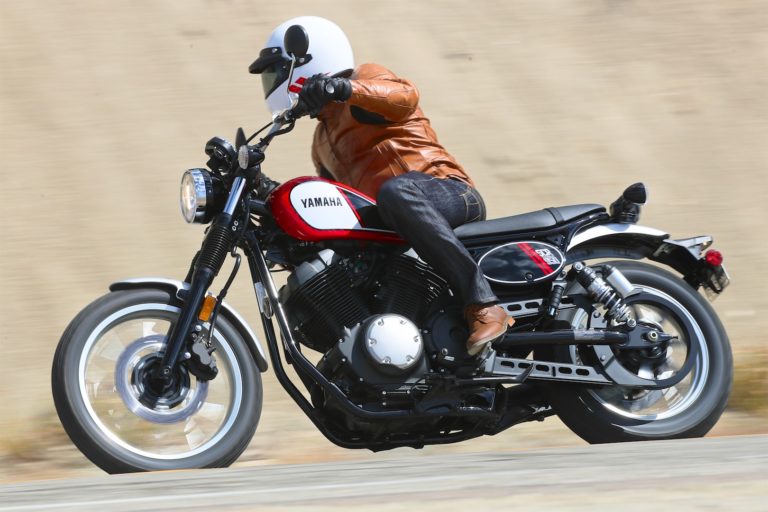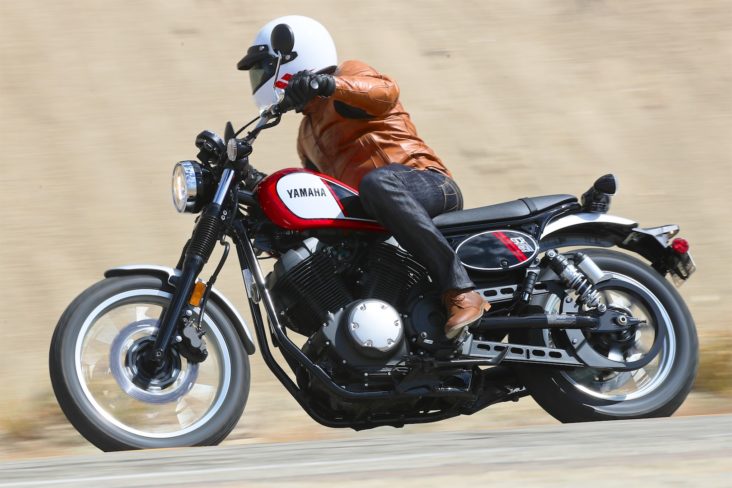 The engine that powers SCR950 is old, but reliable 942 ccs, delivering 48.5 horsepower and 54.1 pound-feet of torque. At first glance, these numbers don't seem impressive, but then, SCR950 isn't that kind of a bike. It is intended for a more relaxed and technical ride, not zooming around at high speed. The power is transmitted to the rear wheel a belt-and-pulley drive. Yamaha says that the powertrain combo returns 53 miles per gallon.
The pricing is somewhat affordable. With MRSP of $8,699, Yamaha SCR950 is a great choice for a first or weekend bike. The lack of cowlings may make it rather uncomfortable for rides in harsher climates. The bike comes in two liveries, Charcoal Silver and Rapid Red. It has one year limited, factory warranty.