The new Yamaha Bolt will continue representing the bobber style. If you are unfamiliar with this type of a motorcycle, it basically means a high tank and short wheelbase, which is an old-school way of making bikes. But what do you need to know about the 2018 Yamaha Bolt?
Design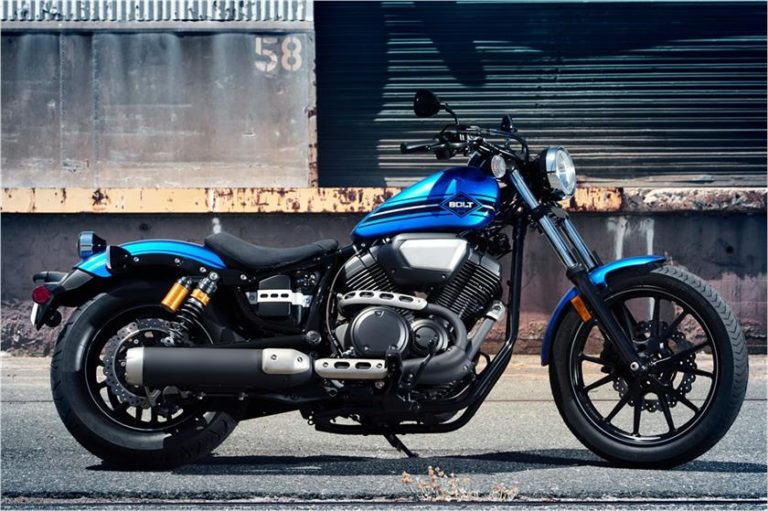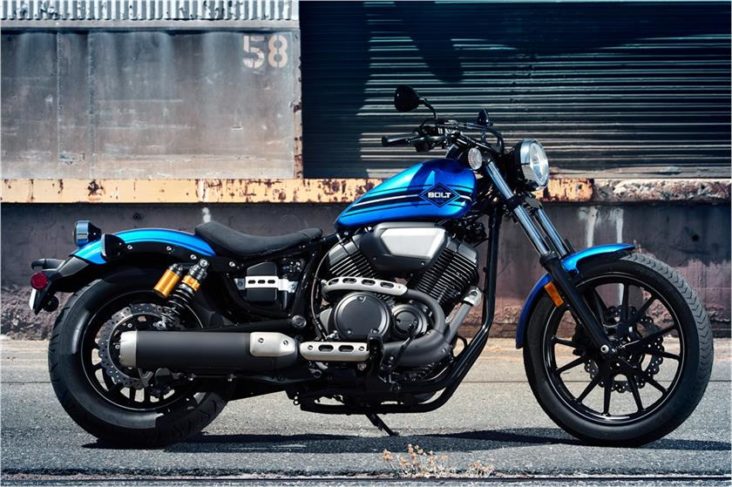 The Bolt has always been the motorcycle for the urban areas, and its snappy throttle response and even powerband characterized the bike in previous years. This time around, we can expect the same things. The Bolt is easy to handle and lightweight as well, and it can be a perfect first purchase for those looking to get on two wheels.
The seat height of the 2018 Yamaha Bolt is only 27.2 inches. If you were to combine this with the bike's slim body, you could conclude that this is no bike for tall people. As Yamaha people love to say: "We build it. You make it your own." And they are not joking around. The Bolt is stripped down, and there is almost no chrome, which leaves you with the freedom to customize the bike according to your own liking.