Glenn Curtis – He was a man who was in love with planes and who was competing with the Wright in this field, and he was successful in designing planes, as well. However, it is less known that this man actually started to produce and design motorcycles in the first place. We should point out the engine that he designed in 1906 which was using a 4.4 liter one and having V8. The engine was capable of providing 40 horsepower and having the maximum speed of 136 mph. it should be said that the unit did not have any transmission and it had an enormous amount of torque. In order to make the tribute to the entire company and innovations it has made, Curtiss Motorcycles has made the decision to reveal Zeus Bobber.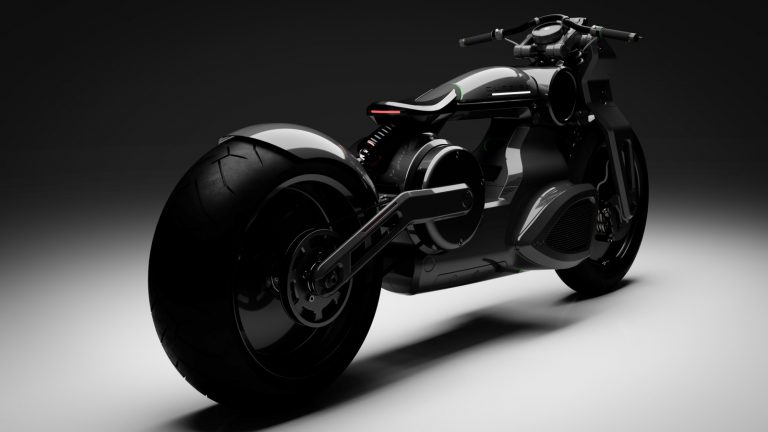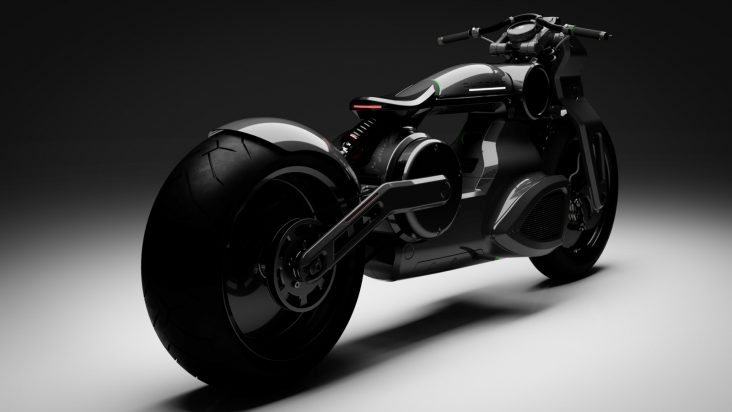 Zeus Bobber
The engine that this unit would use would be an electric one. The technology used for it in terms of the battery used would be the latest one and it would be capable of providing 90 horsepower and there would not be any transmission. The torque would be astonishing 145 lb-ft and it should be added that there would not be any need for shifts. We should also mention that the e-twin engine is placed under the seat.
The materials mostly used for the design would be aluminum and carbon fiber. It should be also mentioned that the entire engine could be black entirely just for the additional payment. When we are talking about the price, we should say that the base price would be around 60K USD.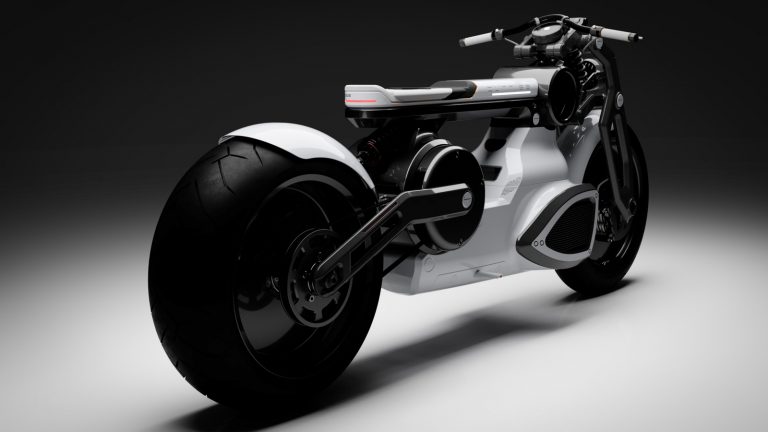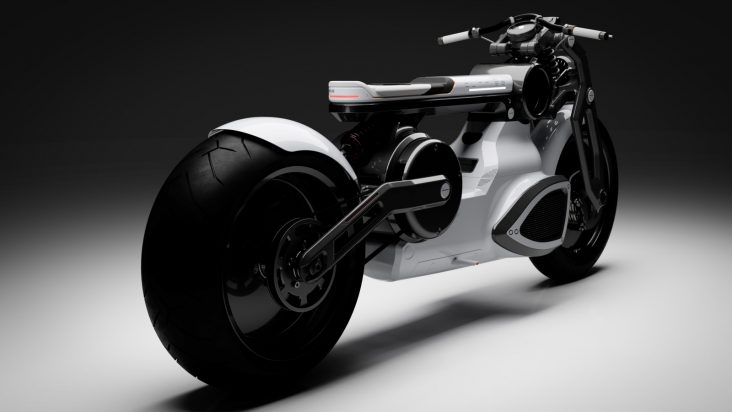 The production
The production would be organized and done in the very modern and well-equipped factory which is situated in Birmingham, AL, the USA. We should also mention that this is not the only similar modern and luxurious bikes that this company has and will offer.